The agreement between the Ministry of Defence and CETURSA Sierra Nevada, with a duration of four years, will support the preparation of military units and the organisation of sporting activities.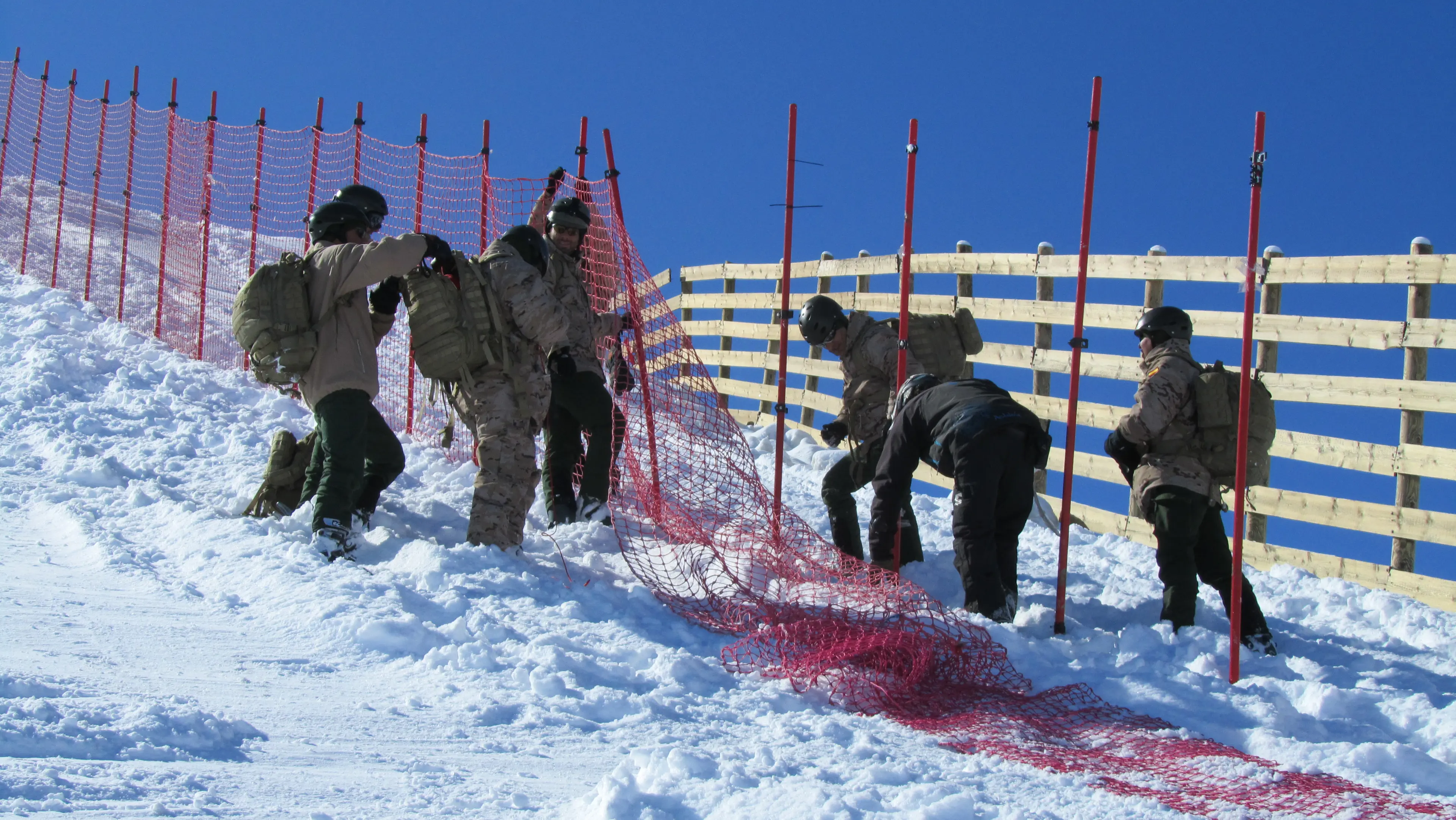 The first permanent military installation in the Sierra Nevada, the Refugio 'Capitán Cobo', colloquially known as the "Hoya de la Mora", was built in 1934, making the activity of military units in the Sierra Nevada continuous since then. After the creation of CETURSA in 1964, the management of the Ski and Mountain Resort has facilitated the Army and other units of the Armed Forces to carry out their specific training activities. Reciprocally, military personnel have collaborated with the Station in many sporting events of international importance, such as the 1977 Ski World Cup Final, the 1996 Alpine Ski World Championships and the 2017 Snowboard and Freestyle World Championships, as well as others at European level.
It is worth noting that since 2009 this relationship has been substantially consolidated, with the Training and Doctrine Command (MADOC) being the Army body that acts as an interlocutor with the Sierra Nevada Resort, efficiently channelling all the formalities related to military activities in the ski area.
This successful relationship has led to the drafting of an agreement that includes the future contributions and obligations of both parties, with the aim of further promoting the development of training activities for the Armed Forces and cooperation actions in the sporting events organised by CETURSA. It will be valid for a period of four years, and may be extended by express agreement of the parties, and its implementation will be overseen by a joint monitoring committee, composed of the secretary general and an officer of the MADOC, the director/deputy director of CETURSA and an area director of the Station.
The signing of the agreement took place in a simple ceremony on 27 September 2022 at the Capitanía General de Granada, headquarters of the MADOC Headquarters, and was carried out by Jesús Ibáñez, CEO of CETURSA SIERRA NEVADA, and Lieutenant General Jerónimo de Gregorio, head of MADOC, representing the Ministry of Defence.
This ratifies the close relationship of more than fifty years between the two institutions, both leaders in Granada, which are committed to its continuity and improvement in the future.